Latest News
October 6, 2020
WM Ron West presented his Trestle Board for the year. Numerous activities are listed as tentative due to the COVID-19 situation.
WM ordered the SD to present Tom Lewis at the Altar where he was installed as Treasurer. Remaining to be installed are Arlan Verburg as SS and Tracy Homandberg as JS.
Galen Jansen, in his usual exciting fashion, described the capture and expulsion of a bat that was found in the Lodge as the remaining Brothers closed up after the meeting!
We had our second Jeptha Lodge golf outing in Alcester on the preceding Saturday. Due to sickness, other conflicts, and lateness of the season only Ron West, Galen Jansen, Tom Miller and Dave Hansen were able to participate. You can check our fabulous website, kept current by Wayne Spies, to see some action shots from the day.
We will walk ditches on Tuesday, October 13. Meet at the Lodge at 6:00 PM with a few garbage bags. It takes about an hour if we have a decent group.
We had a discussion of the activities listed on the Trestle Board. Due to the abnormal times, changes will occur.
We discussed holding the Oyster Stew & Chili Supper as usual, having only Jeptha Brothers attend, or canceling altogether. Since we cancelled many activities earlier in the year when few instances of COVID-19 were present in our area, we regretfully decided it was only prudent to cancel this year now that there is a considerable amount of the virus in our area. Hopefully it will pass or vaccines will become a reality soon.
Education Officer Joe West presented "
Men Who Build Bridges
," by R.W. Rev. Richard Campbell, Grand Chaplain of the Grand Lodge of New York.
The Secretary shared two email communications from Allen Eide on his numerous Masonic activities and on encouraging the Brothers to attend the mid-year meeting of the SD Lodge of Masonic Research in Pierre on January 23, 2021.
---
October 13, 2020: Ditch Walking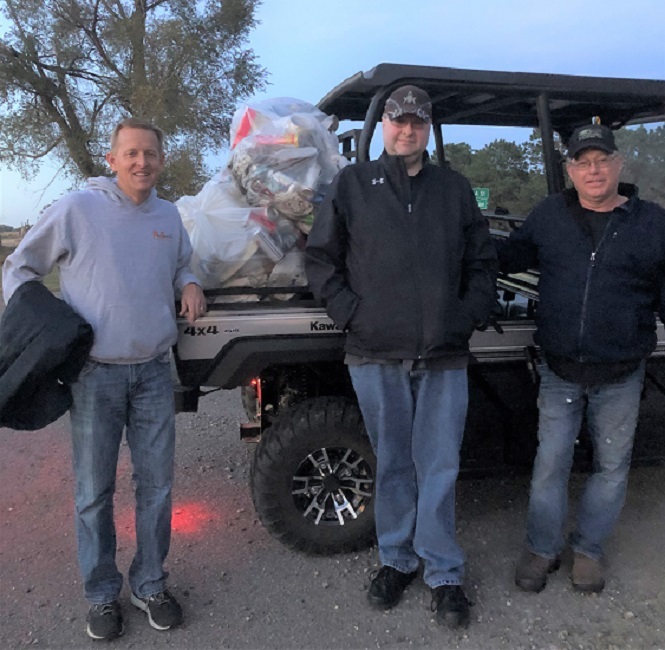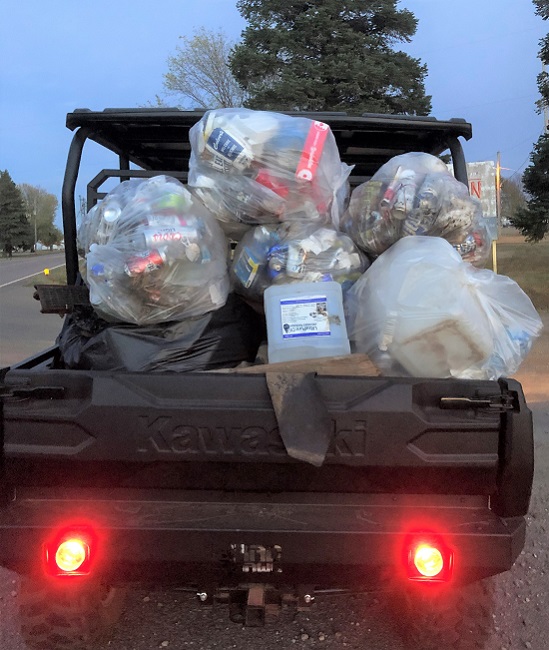 ---
---

---
Golf Outing